The following is a listing of the shows we will be attending (rev. 11.09.18)

*** 2018 ***



JULY 28 & 29 Fairplay's 70th Annual Burro Days
Old Courthouse Square
Main Street/Hwy 9
Booth #71
Fairplay, CO
Sat. 10-5, Sun. 10-4

DECEMBER
1st Fairplay H.S. 29th Annual Holiday Bazaar
South Park High School
Main Street/Hwy 9
Multipurpose Room
Fairplay, CO
Saturday Only 9:30-4:30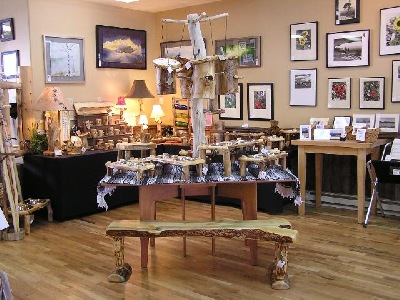 We have our creations with the Coyote Creek Studio Art Gallery. It is located on Historic Front Street in Fairplay next to the South Park City Museum.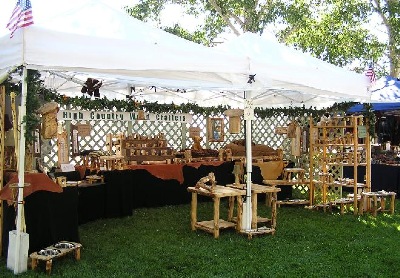 Buena Vista Goldrush
Days

Beautiful Weekend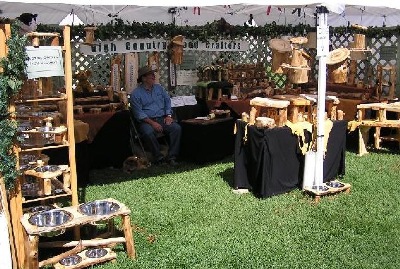 Mike at Woodland Park

Mountain Artists

Really enjoyed the show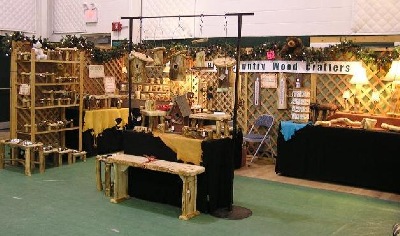 Our booth at the Fairplay Holiday Bazaar at South Park High School.